There's a new free sampler out there:
with bands like
In Flames
Stealing Axion
Napalm Death
Paradise Lost
Borknagar
3 Inches Of Blood
Iced Earth
…
Go and get it!
\w/
Combat Nasal V is out!
For everybody who doesn't know that great Heavy Metal sampler series:
It's created by Carnival In Coal's singer Arnaud Strobl who's writing also as freelancer for the french issue of the RockHard magazine and Cyril Mazak BEZE.
The tracks are all carefully picked out of the masses of bands out there. The samplers are all great.
Go! Get it!
.
.
\w/
YEEEEEHAAAAAW!
Combat Nasal is a great Heavy Metal underdround sampler series. Vol. I and Vol. II were absolutely great. I learned to get to know some of the finest underground bands from Europe! So please… Give the series a try. Vol. I and Vol. II are still available!
It rocks! It kicks! It kills!
Combat Nasal Vol. III is out to be downloaded under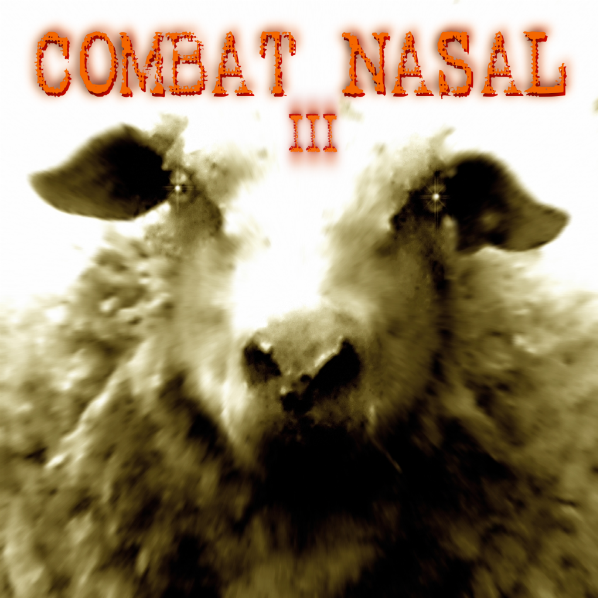 .
.
.
\w/
Ha! Just saw on may facebook page that Combat Nasal goes into round 3 on 30th of June.
Don't miss the first two parts. They are really great. Get them here:
Combat Nasal with downloads on myspace!
Here is the teaser:
.
.
I heard it all before on COMBAT NASAL!
\w/